In his spare time...
---
Adrian is interested in property investment, which takes up much of his time outside of the office.
He's a family man too, living in Wythall and married with two daughters.
If he does have any spare time on his hands you can usually find Adrian in his garage tinkering with his Land Rovers.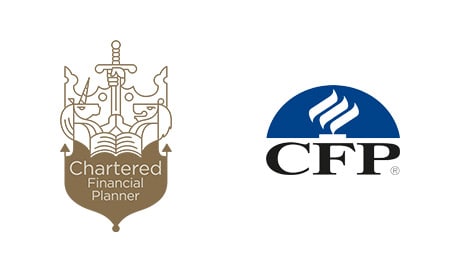 Adrian has a passionate belief that financial planning will help you achieve the aspirations and objectives you have in life.
He wants to ensure his clients are as financially well organised as he is, and that they don't run out of money before they run out of life!
Adrian works with business owners and entrepreneurs who take an active role in creating their futures.
At Chatfield we are passionate about being financially well organised and create plans for financial independence.
Adrian specialises in working with business owners and entrepreneurs. Unusually for a financial planner, he also works with many property investors.
Adrian's clients…
"It's evident to me that Adrian has a deep understanding of financial management and planning. Fixed low-cost charges offer great value for investors with small or large funds/assets and are easily understood. I consider the service to be first class and it regularly exceeds my expectations. I honestly don't think I could suggest improvements as Adrian is in front of me with innovation and change."
"I appreciate how Adrian always has time to listen. He addresses all points raised with practical advice and demonstrates how to approach situations with a different solution, if maybe your first idea wasn't the best – always turning a negative into a positive."
"Adrian is very thoughtful and looks at things in a very different manner to most. Adrian approaches financial planning from a long-term 'safe and secure' approach which helps when you as a business owner are too focused on the day-to-day running of matters."
"The financial life planning software that Adrian uses helps predict your financial future which can help determine what cashflow you will need to sustain your retirement. This can be quite eye-opening! Clearly it is better to know about this sooner rather than later as you can make changes during your working life rather than arriving at retirement and finding out you do not have enough money to retire with!"
"No questions are too silly to ask and Adrian has a great 'bedside' manner which is so important when dealing with pensions which are so complicated and difficult to understand. I can't recommend him highly enough and will be consulting him in the future on other financial matters."
"Adrian's knowledge and personal expertise in personal finance is vast. This gives me absolute confidence to recommend both Adrian and his company Chatfield to anyone who needs detailed financial planning advice."