Our service isn't for everyone
---
Typically, people come to us with a financial problem, challenge, or issue.
However, experience tells us this is only half the story.
In reality, while some matters will require immediate attention, the key to long-term financial security and happiness lies in understanding you, and what you want, then developing a plan which will allow you to achieve your aims.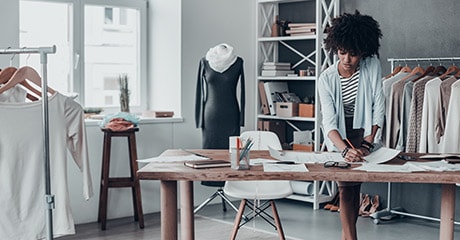 Business owners & senior executives
---
We work with business owners and senior executives to help them move from the world of work to retirement.
Experience tells us that people who run their own business, or who hold senior positions, face both opportunities and threats, which we can help them take advantage of, and avoid.
Property investors & landlords
---
The concentration of wealth in a single asset class, ever changing taxation legislation and the unique challenges associated with property investment, and development, make financial planning vitally important.
Our expertise in this area, built up from years of investing in property ourselves, sets us apart from other financial advisers.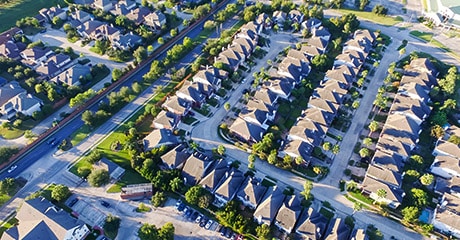 Here are a few things we don't do:
---
One-off projects: We form long-term relationships with our clients, putting in place, and then reviewing, a financial plan to meet their objectives.
Timing the market: Investments should be made, and held, for the long-term. Trying to time the market so you buy or sell an investment at exactly the right time is frankly impossible.
Stock picking: We are financial planners, helping to secure your financial future. We don't have a crystal ball which predicts the shares or investment funds that will outperform all others next year. More to the point, neither does anyone else!
Work with people where we can't add real value: We will never take someone on as a client if we don't believe we can improve their financial situation.