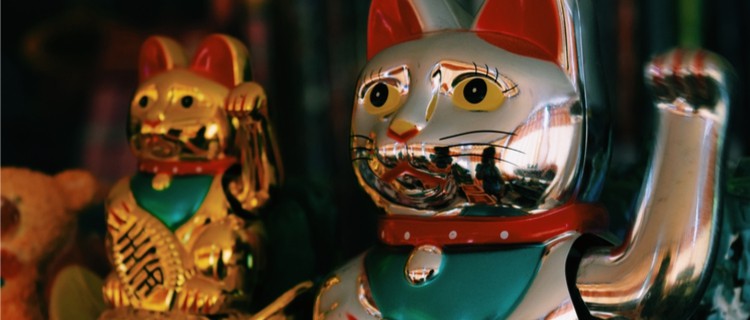 During 2012 The Observer ran an investment competition with the teams being three seasoned investment professionals against a group of students and Orlando the cat. Yes, a cat.
And guess what? The cat won.
Each team had a notional £5,000 to invest in five companies within the FTSE All Share that they could amend quarterly if they wanted to.
The professionals (Justin Urquhart Stewart, of whom I am (usually!) a big fan, a stockbroker from Killik & Co and a fund manager from Schroders) relied on their experience, market insights and knowledge to select the winning stocks. Orlando the cat threw his favourite toy mouse onto a grid of numbers.
By the end of the year Orlando's portfolio was worth £5,542, an 11% gain that outpaced the FTSE All Share's return of 8.2% and was miles ahead of the professionals who ended with £5,176. The students finished on £4,840.
This is hardly scientific but it's another reminder of the difficulty investment professionals have of generating above market returns. Please maintain a healthy level of cynicism when reading an expert's view on future stock market returns. As I've said numerous times before, they have an awful track record at this.
The secret to building your wealth is really quite uninteresting.
There is no crystal ball to beat the market. You need a regularly rebalanced diversified portfolio of assets designed for your needs and risk appetite. You need to keep costs and tax as low as possible.
Above all, you need to keep cool and be patient. Just like Orlando.