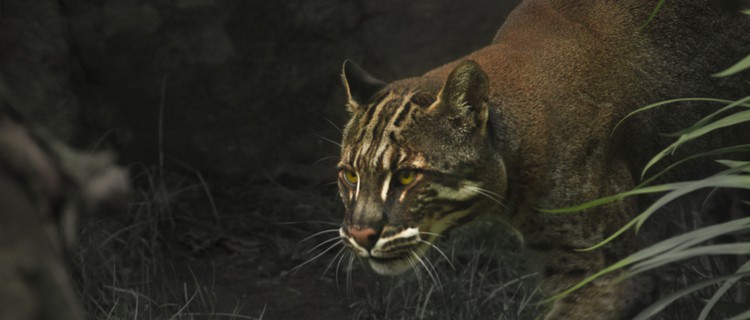 I just received one of those junk phone calls from a company called Appoint UK. Jo was very friendly and asked me if I have had a review of my pension in the last five years as "56% of pensions have fallen in value in the last five years. Do you know how well your pension is performing?"
"Wow, I never realised that. The FTSE 100 has increased 81% in the last five years yet over half of us have lost money. Are you sure?"
"Quite sure, Mr Challinor." She offered to put me through to a pension specialist for a free, no obligation review of my pension. I had a funny feeling I know what this is leading to but to play the game I agreed.
I next spoke to Chris Ash who works for Consumer Money Matters Limited. Neither Chris nor the company he works for are authorised by the Financial Conduct Authority to give advice on any matters, never mind pensions. He rattled off some other statistics to frighten me into thinking just how much I need my pension reviewing.
However, Chris is just making an appointment for me to see someone who works for Your Choice Pensions Limited.
If you're at a computer when you get a phone call like this here's what to do:
Search on Google for the company mentioned. I looked for Your Choice Pensions Limited and didn't find anything on the first three pages. These days that is very worrying
Search on the Companies House website here: http://ow.ly/rtGPe. Generally, these firms have been set up recently. Your Choice Pensions Limited was incorporated on 30 July 2013. Such companies are invariably set up for short periods of time, they sell hard and fast and then close down to hide the trail of devastation they leave behind, only to reappear under a different name in the very near future.
Back to my conversation with Chris: "Ah good, so these are the people who are regulated to give advice then?" "Err no, they're not."
"Oh, but the investments they sell are regulated though?" "Err no."
That might not mean much to you, but lots of red warning lights started flashing to me.
"So what type of investments are these, Chris?" No matter how many times I asked the question Chris wouldn't tell me what these investments are. Suffice to say they're not regulated so if they failed I would not be covered by the Financial Services Compensation Scheme. I'd hazard a guess at Brazilian property, holiday lets in the Caribbean, rare diamonds, car parking spaces or something else similarly exotic with some wildly optimistic growth and income figures.
This is a common tactic. Scare me with some statistics that make me feel my pension is terrible and offer me a free review. It's a racing certainty their free review would show me I can do better in one of these unregulated investments. They pocket a fat commission for flogging you some load of rubbish that you probably can't get your money back out. It could also be a fraud. There has been a long history of unregulated investments failing lately – see my other blog here.
It took a lot of control to avoid telling Chris he was annoying the absolute hell out of me. This practice is exactly what gives the financial services industry a bad reputation. The only way forward was apparently a face to face meeting, nobody would tell me on the phone what these strange investments are. Needless to say, this predator did not stalk my pension any longer.
If you are concerned about this, give me a call. Please don't fall for all the scare tactics.