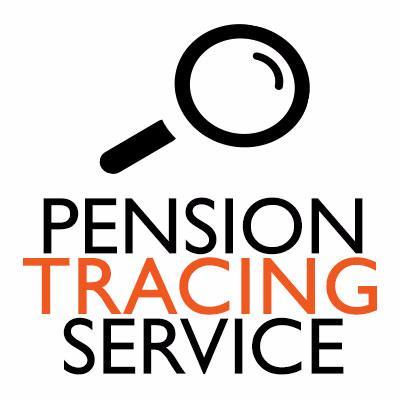 Playing financial detective can be good fun.
In the past I have unearthed forgotten investments, policies and pensions and a long-forgotten Scottish Widows endowment worth £114,000 is one of my favourites.
A recent new client was another fine example.
The client had moved jobs and moved home quite a few times over the years and had a collection of paperwork in a large box that was handed over with the immortal words "it's all in there somewhere".
Sorting through the box we found seven pensions, a Stocks & Shares ISA and an offshore bond. There was also a vague letter from Aviva trying to track down the client following a previous house move. It had no policy numbers on it, just a request to get in touch and update contact details.
I met the client for an interim update soon afterwards and ran through what we had found having written to the various providers and got updated values and details.
I also had the Aviva letter to hand, and we agreed to phone Aviva there and then to see what it was about. After giving his name and date of birth the client had to give his address on Aviva's records to pass their security. And no, somehow it wasn't the address on their letter.
After six failed attempts the client was struggling to recall any more previous addresses and the lady at Aviva was probably running out of generosity. Seventh time lucky the correct address was given. Phew!
I then listened in as the client was told he had two pensions with Aviva from nearly 20 years ago worth just over £103,000. Details of each were emailed to him as we sat there.
Result!
It didn't end there.
Later that day the client emailed me. Having gone through his employment history, he thought he had five more pensions still unaccounted for.
After searching through the government's Pension Tracing Service, we wrote to each provider and collated their replies.
Sadly, we didn't find anything new. Each pension had either been transferred to one we already knew about, or the client hadn't worked there for long and had either not joined the scheme in the first place or had a refund of his contributions.
However, it just goes to show how easy it can be to lose track of such matters.
This is especially hard for executors of estates. Which is probably why there are so many forgotten and lost policies, investments and pensions that Aviva and their peers have tens of billions, yes billions, of £££ of unclaimed cash. They call them 'orphan assets.'
The moral of this story is: keep up with your admin. It could save you a small fortune.